About Me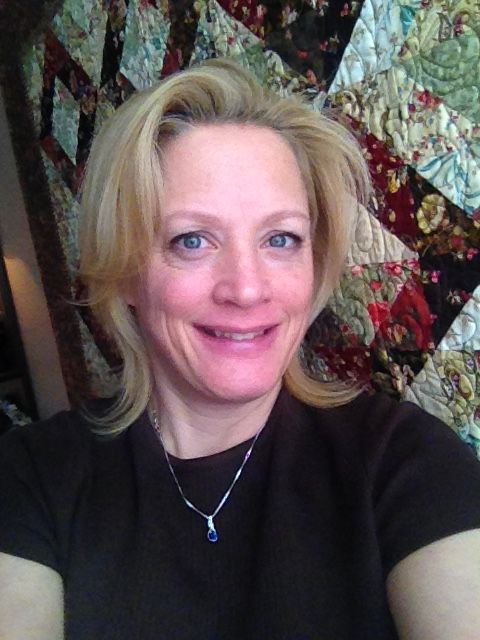 Jennifer Green, LMT
Specializing in Orthopedic Massage
I have been practicing massage as a LMT for 22 years. Working in conjunction with chiropractors, gaining experience at NY Spine and Wellness Pain Treatment Clinic, as well as teaching at Onondaga School of Therapeutic Massage has given me wonderful tools to help people with chronic pain, post operative and post injury recovery!
Orthopedic Massage is a combination of techniques that create space and balance in the tissues to allow for life force to flow!
Pain reduction occurs when blood, oxygen and nutrients enter as toxins leave. Creating space for joint balance and reduction of nerve compression and tension can be achieved through Relaxation Massage combined with Orthopedic Massage!